Email marketing is a powerful tool for businesses looking to reach their target audience and drive sales. However, crafting effective email campaigns can be a challenge.
In this comprehensive guide, we'll cover everything you need to know about email marketing,
First, it's important to understand the basics of email marketing. This includes building a targeted email list, crafting engaging subject lines and email content, and tracking your email metrics to measure success.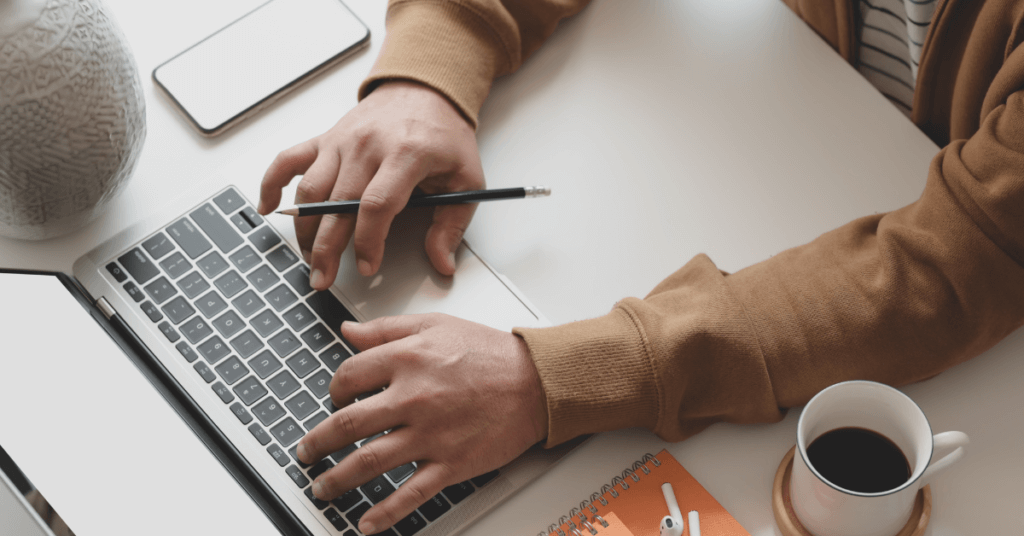 Next, craft effective email campaigns that resonate with your target audience. We'll work with you to develop personalized email content that speaks directly to your customer's interests and needs.
We'll also help you with email list segmentation, which allows you to target specific groups of customers with tailored messaging. This can improve your email open rates and conversion rates.
In addition, with email automation, which allows you to send personalized messages to customers at the right time. This can include welcome emails, abandoned cart emails, and more.
Finally, we'll help you track and analyze your email metrics to continuously improve your email campaigns. We'll monitor your email open rates, click-through rates, and conversion rates to make data-driven decisions and maximize your ROI.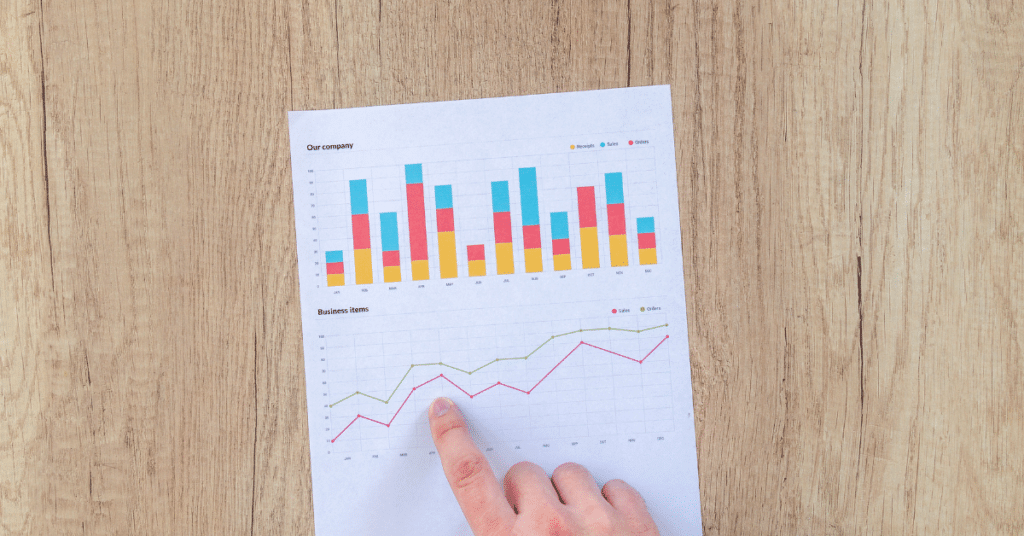 By working with ITechDevs to master email marketing, you can effectively reach your target audience and boost your business. Don't wait any longer – get started today and see the results for yourself.