Web Design & Development Services
At ITECHDEVS, we offer top-quality web design and development services to help businesses of all sizes succeed online.
Hire our marvel team for your website design and development!
Our team of experienced designers and developers will work closely with you to understand your unique needs and create a custom solution that meets your goals and exceeds your expectations.
Our web design services include:
• Custom website design: We'll create a unique and visually appealing website that reflects your brand and engages your audience.
• Responsive design: Our websites are built to look great on any device.
• User experience design: We'll design a website that is easy to use and navigate.
Our web development services include:
• Custom website development: that meets your specific needs and requirements.
• E-commerce development: We have extensive experience in building online stores.
• We'll optimize your website for search engines to help drive more traffic and increase your online visibility.
Our

5 Dynamic Factors
 of Website Development

And Design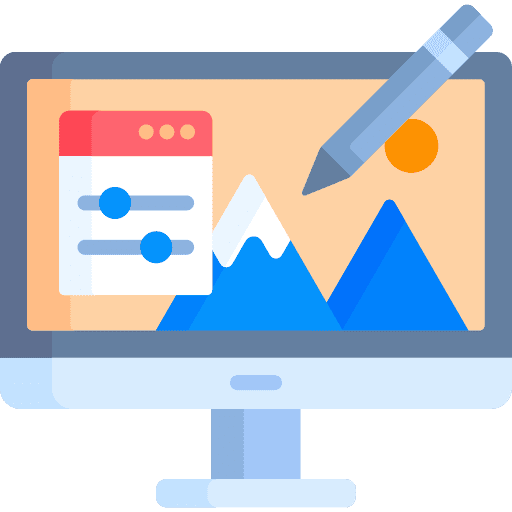 Clean Design
Clean design web design that prioritizes simplicity and clarity. It focuses on minimalism, using clean lines, simple color palettes, and plenty of whitespace to create a sleek and uncluttered look.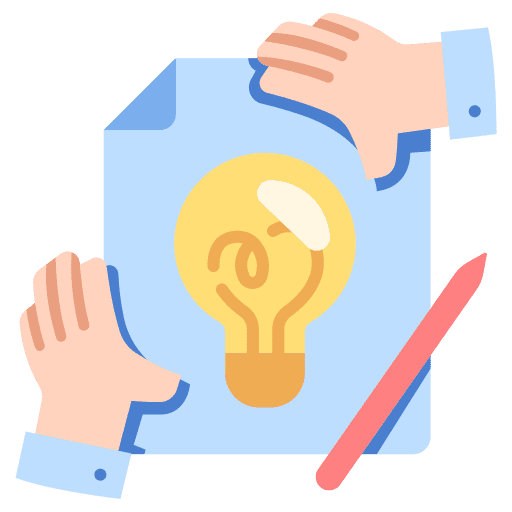 Branding
We pride ourselves on our attention to detail when it comes to logo design and placement. Our team has a deep understanding of effective branding, and we use professional designs that perfectly capture the unique voice of your brand.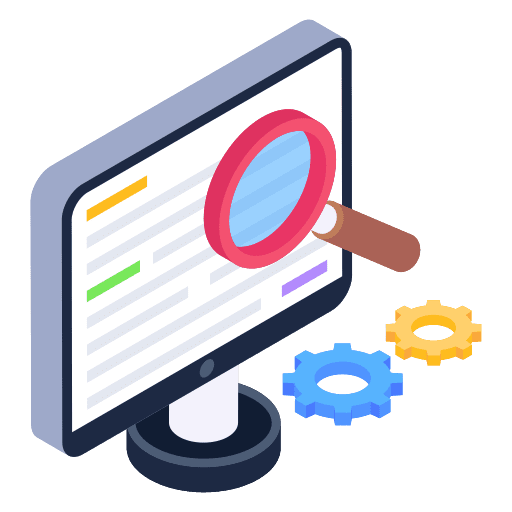 Functionality and Navigation
We prioritize ease of navigation and functionality in our website development process to increase the online presence and quality of your site. We understand that these are key factors in determining the success of a website.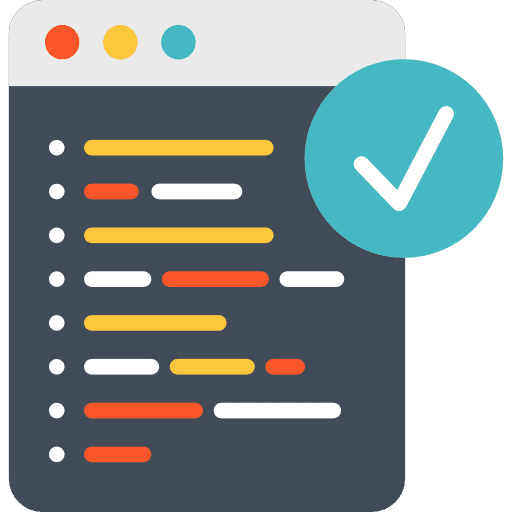 SEO-Friendly Coding
ITECHDEVS specializes in technical SEO, including optimizing website code for better search engine ranking and increased ROI. Our team is skilled in creating SEO-friendly websites to improve our clients' online visibility and drive business success.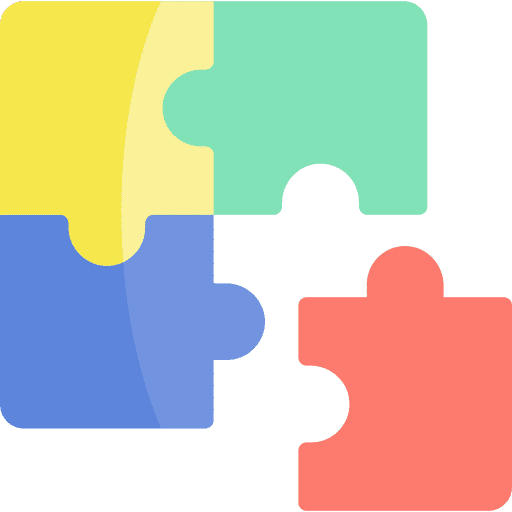 Compatibility
Our developers and designers understand the importance of creating websites that can function effectively on multiple browsers and tabs. We prioritize designing websites that are able to withstand the demands of today's multi-tasking, multi-device world.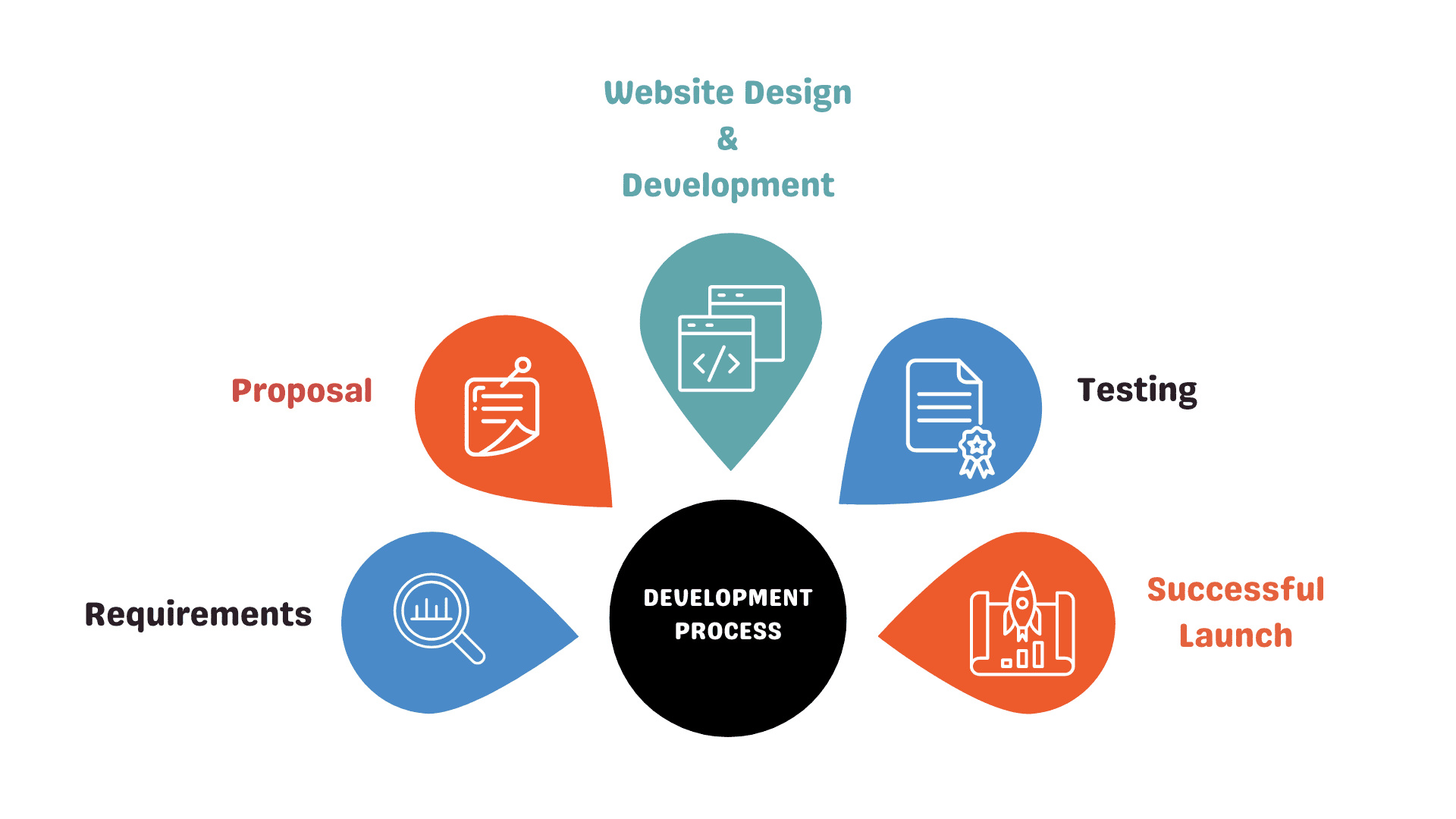 YOU CAN ALSO HIRE YOUR OWN TEAM
Make A Team That Suits Your Goals
Developer's plan-availability by hours/days
Latest Technologies We Use
Our Choices In Web Design & Development