Internet of Things (IOT) Services
Empowering you through the power of connected devices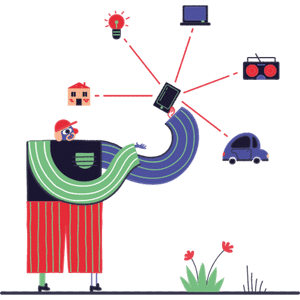 The Internet of Things (IoT) refers to the growing network of physical devices, vehicles, buildings, and other objects that are connected to the internet, and which can collect and exchange data using embedded sensors, software, and other technologies. IoT services are services that utilize IoT technology to provide a variety of different capabilities. IoT services can be offered by a variety of different types of companies, including tech firms, consulting firms, and specialized IoT service providers. These services can be delivered through a variety of different delivery models, including cloud-based platforms, on-premises software, and as part of product offerings.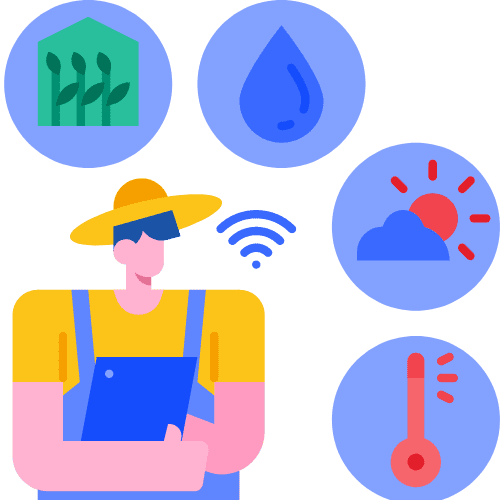 IOT DEVELOPMENT SERVICES WE OFFER
Fast, Authentic & Digitally 

Stable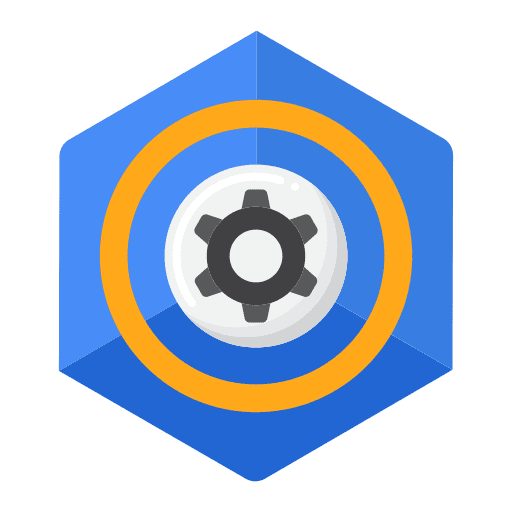 Full Cycle IoT Development
A problem that can be solved using IoT technology. This might involve analyzing data to identify patterns or trends, automating processes, or improving the efficiency of a system.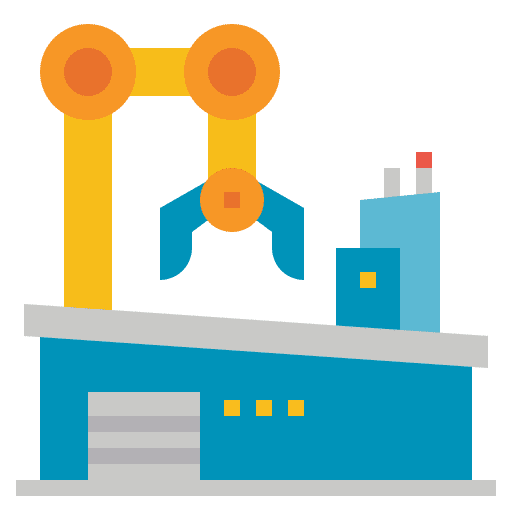 Industrial Automation
Industrial Automation involves the use of control systems and technology to optimize and automate manufacturing and other industrial processes. The Internet of Things (IoT) refers to the growing network of connected devices that can communicate and exchange data over the internet.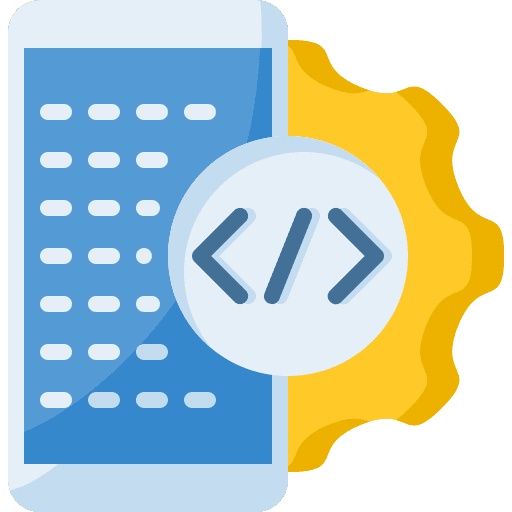 IoT App Development
IoT (Internet of Things) app development involves creating applications that can connect, collect, and analyze data from IoT devices.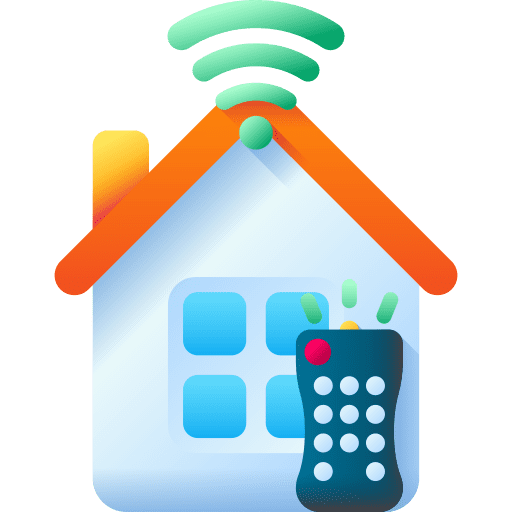 Smart Home Automation
The Internet of Things (IoT) plays a key role in smart home automation by providing a way for devices and appliances to connect and communicate with each other, allowing them to be controlled and automated through a central hub or a device such as a smartphone.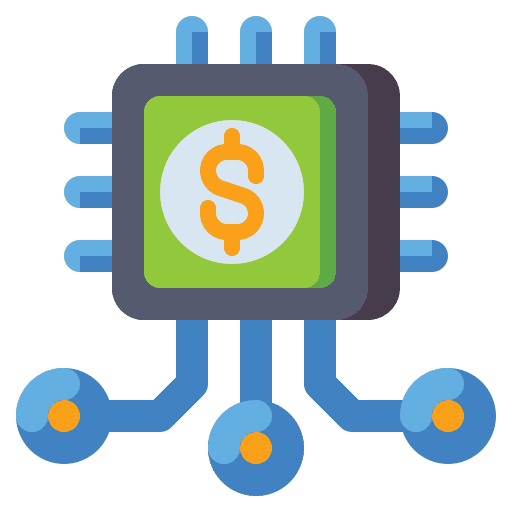 IoT Software Enhancement
Improve security: One of the biggest concerns with IoT software is security, as these devices often collect and transmit sensitive data. Make sure your software has strong authentication and encryption measures in place to protect data.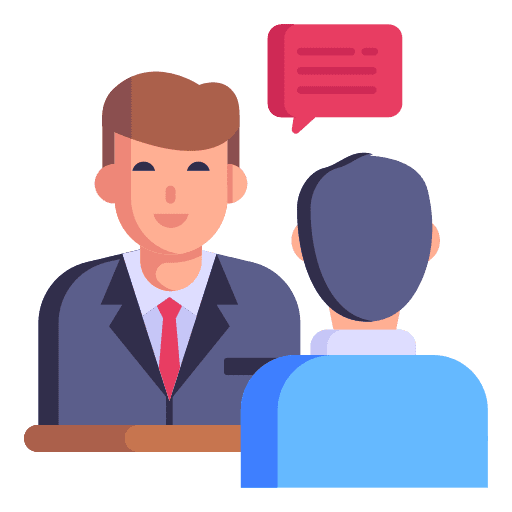 Industrial IoT Consulting
Industrial IoT, or the Industrial Internet of Things, refers to the use of connected devices and sensors to collect and analyze data in order to optimize industrial processes and operations.
YOU CAN ALSO HIRE YOUR OWN TEAM
Make a Team that Suits your Goals
Developer's plan-availability by hours/days
LATEST TECHNOLOGIES WE USE
Our Choices in IOT Development