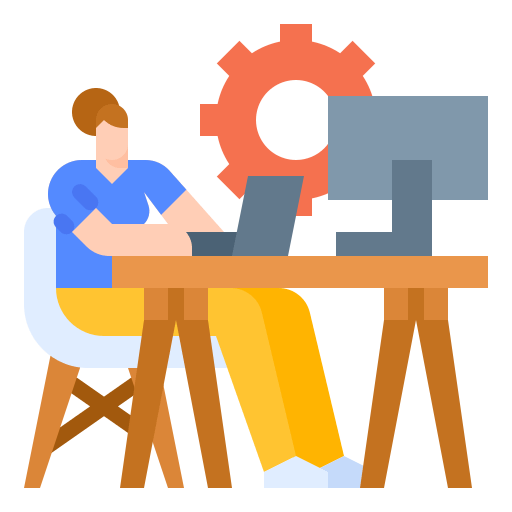 At Itechdevs we offer solutions that help you elevate your business to a top-notch level.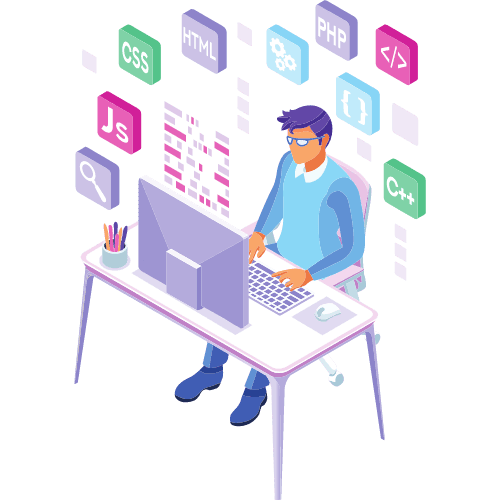 At Itechdevs you will experience tech solutions from a unique viewpoint.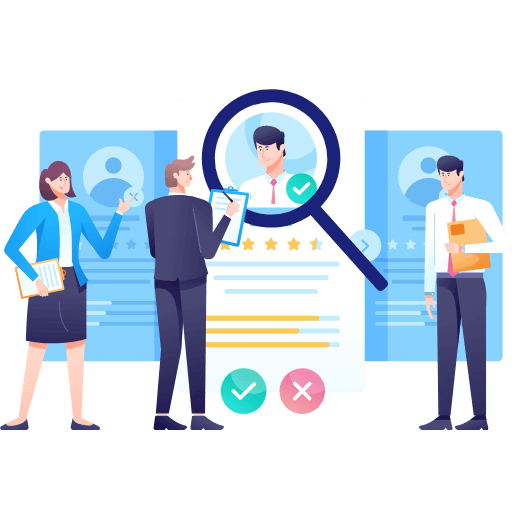 Proactive Team For Your Neoteric Ideas
At Itechdevs our team of skilled professionals solves the complex business problems that help you stay competitive in the market.
Itechdevs is a team of amazing technology geeks with state-of-the-art expertise in web development, coding, and creative designing. Our focus is to provide modern solutions to the world's leading companies, SMEs, and technology seekers. Our futuristic mission is to become the ultimate software solutions and consulting company by providing professional services to imprint Ideas and Innovation onto the digital canvas globally.
We are a software Development Company that has plenty of feathers in its cap in terms of delivering digital projects, Technical acuity, and flawless support. We believe in strategic leadership and in order to accomplish this goal we offer top-notch services to our clients to help them elevate in the competitive business market. We have assisted our clients in areas such as mobile app development, e-commerce website development, UI and UX development, and numerous other. We keep up with the latest trends and continue to improve our methods by integrating them with innovative ideas and updated research.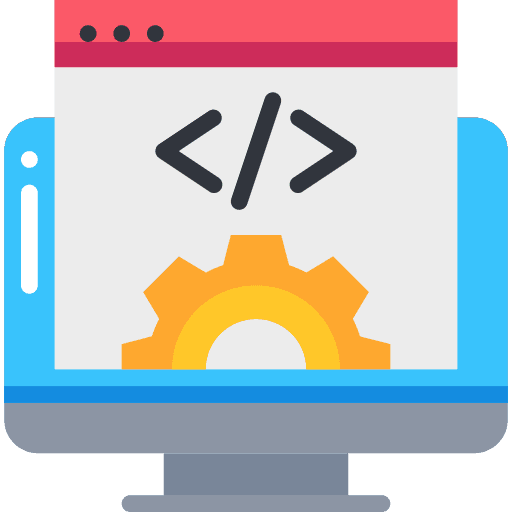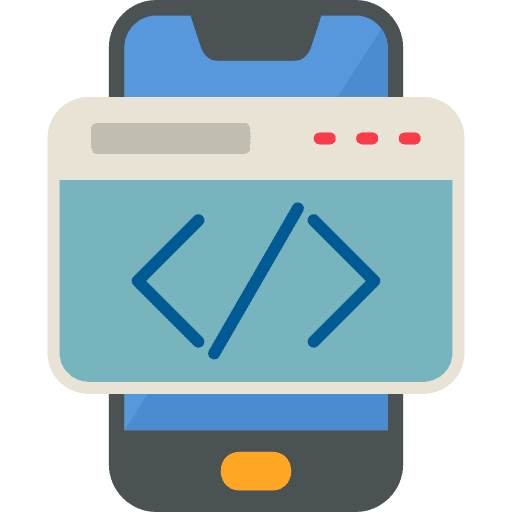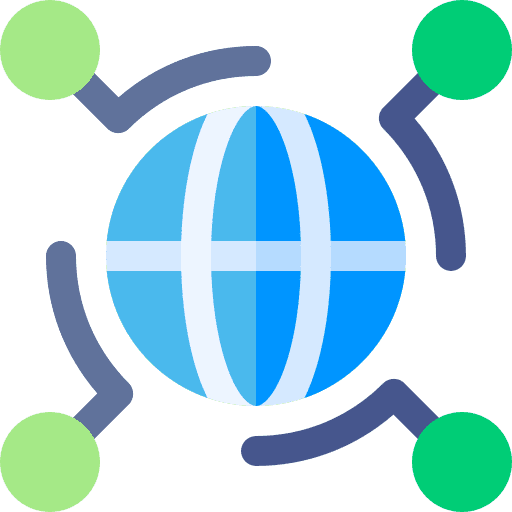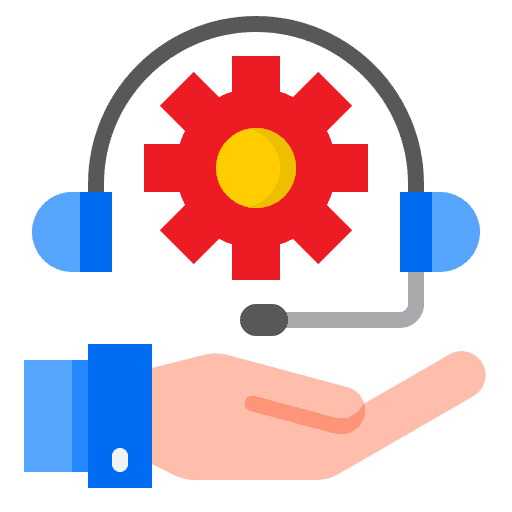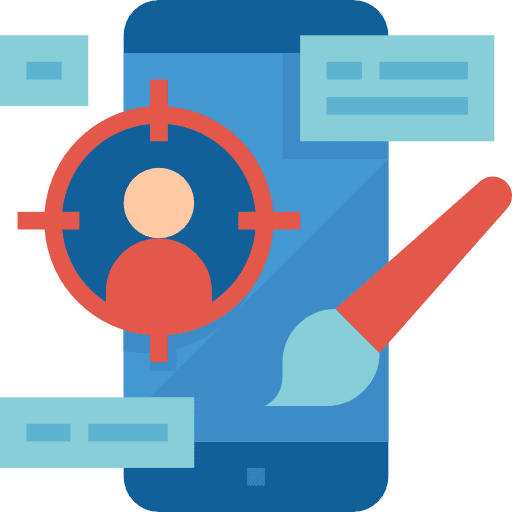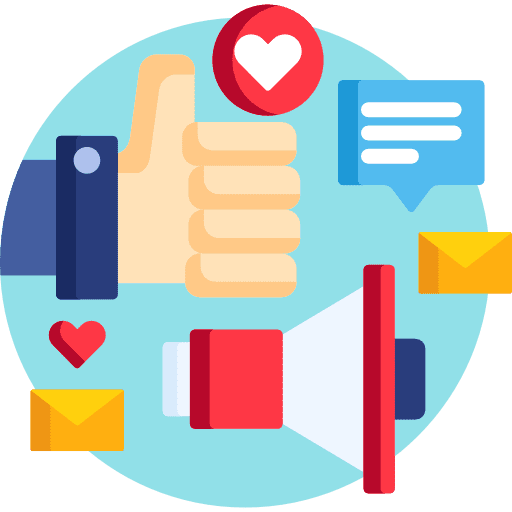 "We have partnered with leading technology platforms to create responsive and scalable web and mobile applications."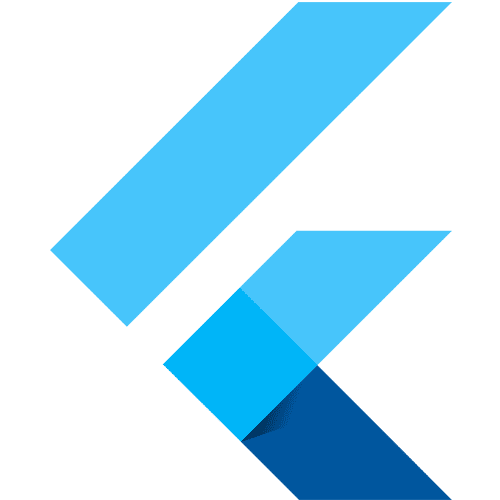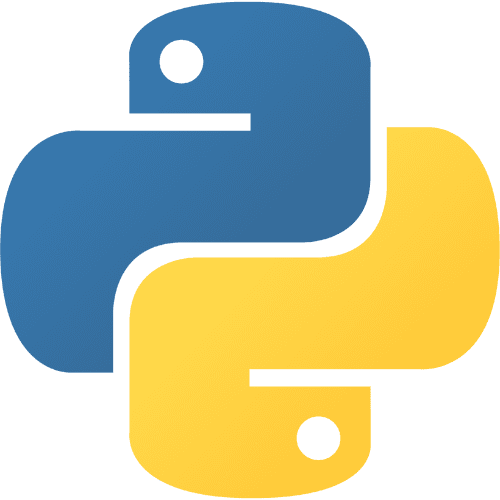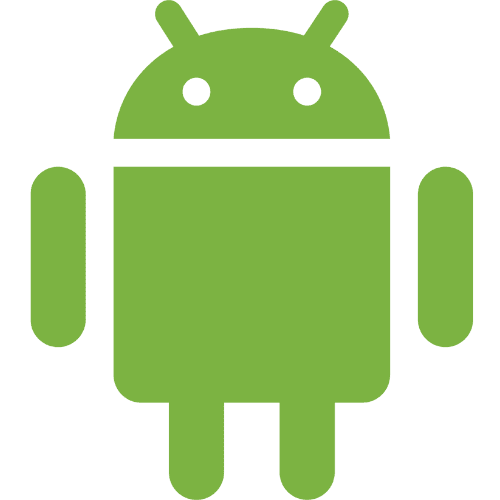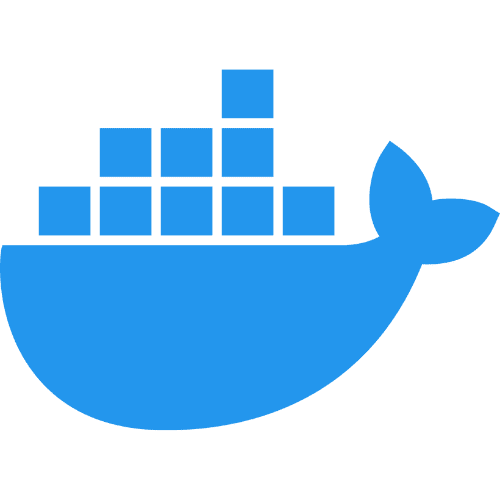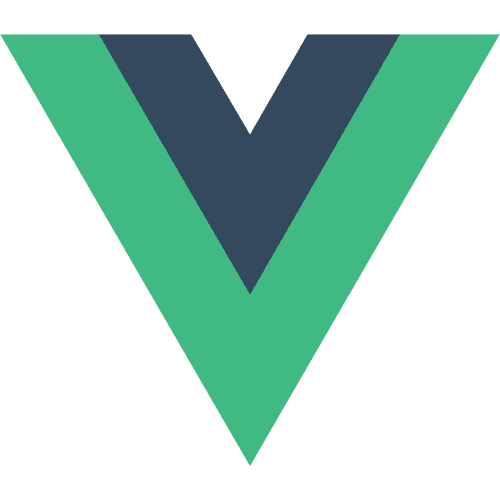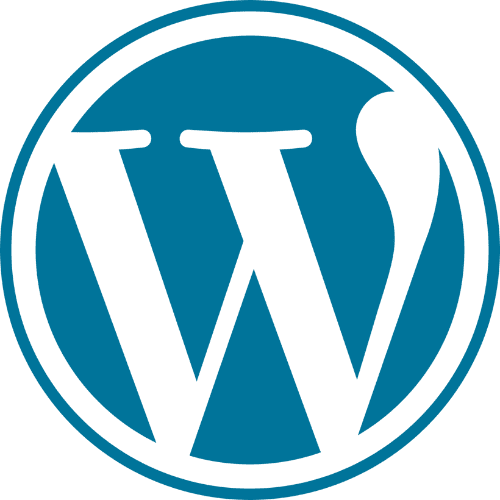 Practical Approach with innovation
We are the combination of creativity and perfect execution. We execute plans with strategic action, devoting our expertise, strategy and focus in every step to make it huge, Unique and Successful
Well-structured and Organized Services
Our proactive, well planned and organized team makes ITECHDEVS a one solution platforms for all the problems of our clients. Our dedication and team work makes things seamless and smooth making our clients sustainable.
Progress with Quality
Focus and Quality are the two main factors and variables that are behind the driving force for our company's success and clients satisfaction.
There for Support
The dedicated team at ITECHDEVS is always there to provide support and assistance to its clients so that our client live a problem free professional life.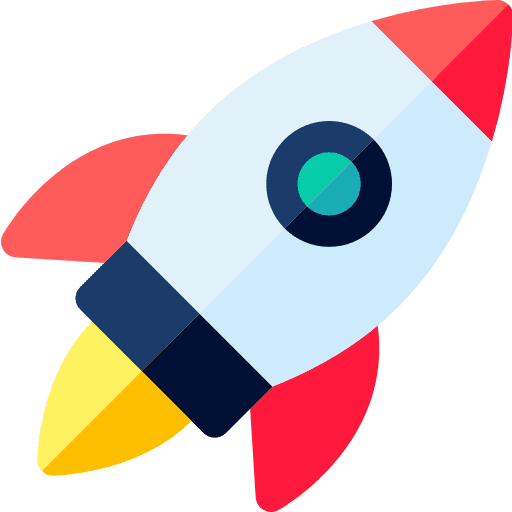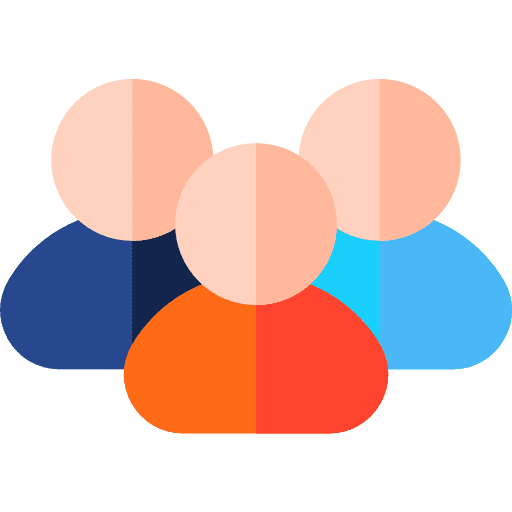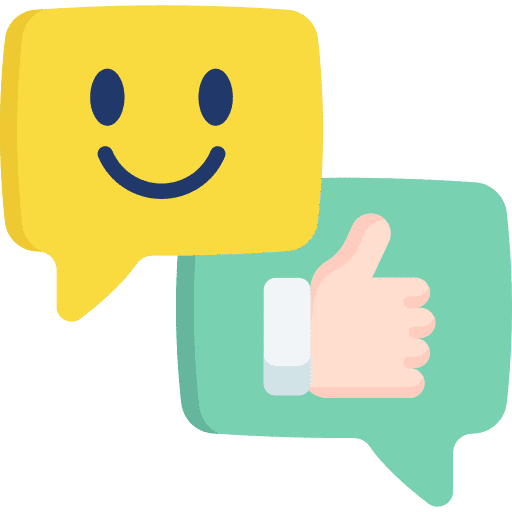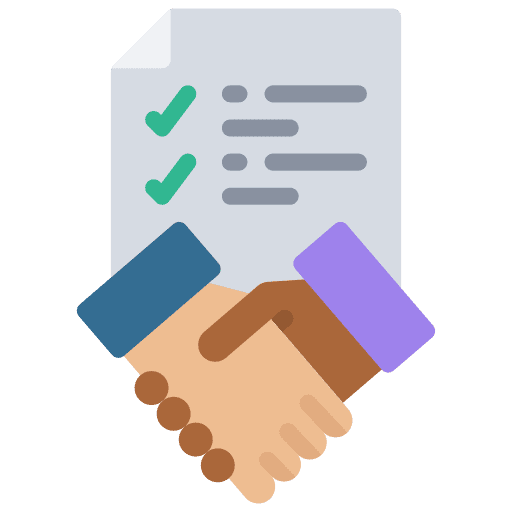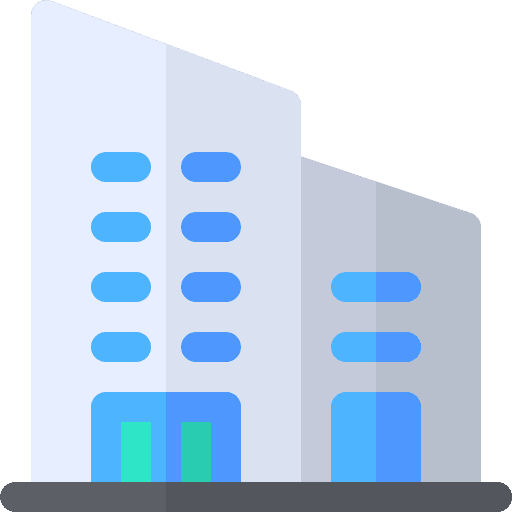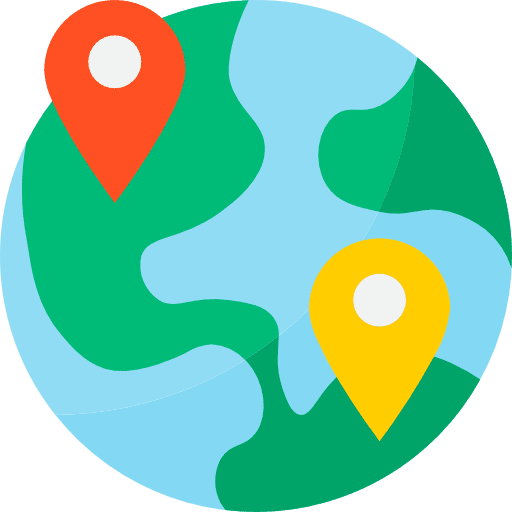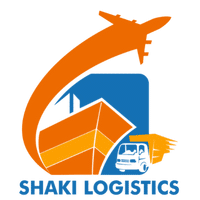 SHAKI LOGISTICS
CEO ARSLAN AHMAD
"We are highly satisfied to work with ITechDevs for our new website. Their team is easy to work with and helped us make a terrific website in a short span of time. We are glad they met our high expectations regarding the visuals and functionality of shakilogistics.com. We look forward to working with them!"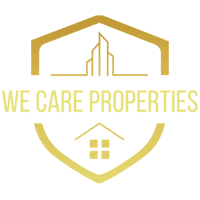 WE CARE PROPERTIES
CEO ARSLAN MALIK
"We were in dire need of a Digital Marketing team, and we knew we wouldn't be able to manage it ourselves, so we decided to outsource it. This was probably the best decision we made for our company. Working with ItechDevs is like working with our own team. They are approachable, adaptable, and highly professional. We are so satisfied with their services that we started outsourcing them our email marketing and website maintenance tasks as well.!."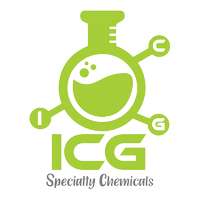 ICG CHEMICALS
ISHFAQ AHMAD
"I have been using the services of ITECHDEVS for the past year and I am extremely satisfied with the level of professionalism and expertise that they bring to the table. The team at ITECHDEVS always goes above and beyond to ensure that my needs are met and my expectations are exceeded. Their attention to detail and dedication to customer satisfaction is unmatched in the industry.
SAM VILLAS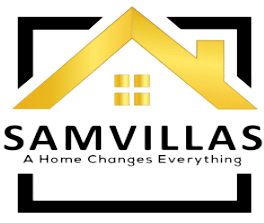 "We are extremely satisfied with the social media management and web development services provided by the team of ITECHDEVS. They have helped us establish a strong online presence, increase our brand awareness, and drive business growth. Their professionalism, creativity, and dedication to excellence have been outstanding."